Be there !
Camping Larochelle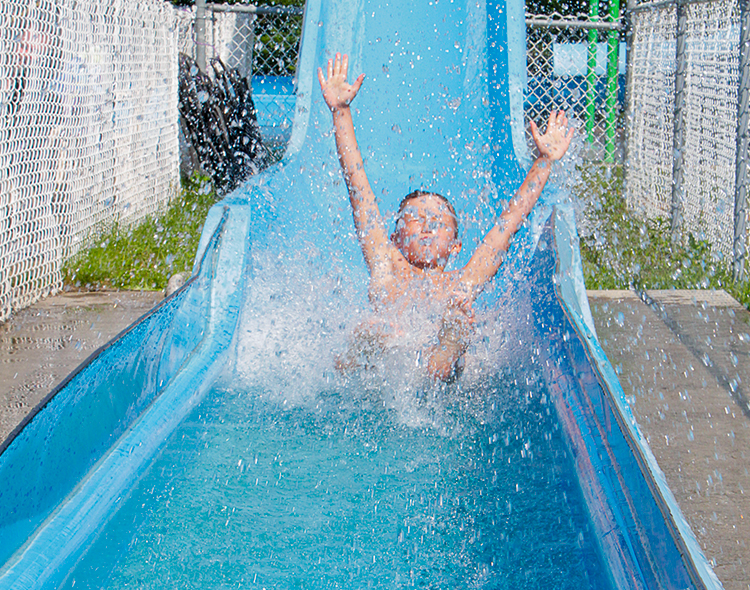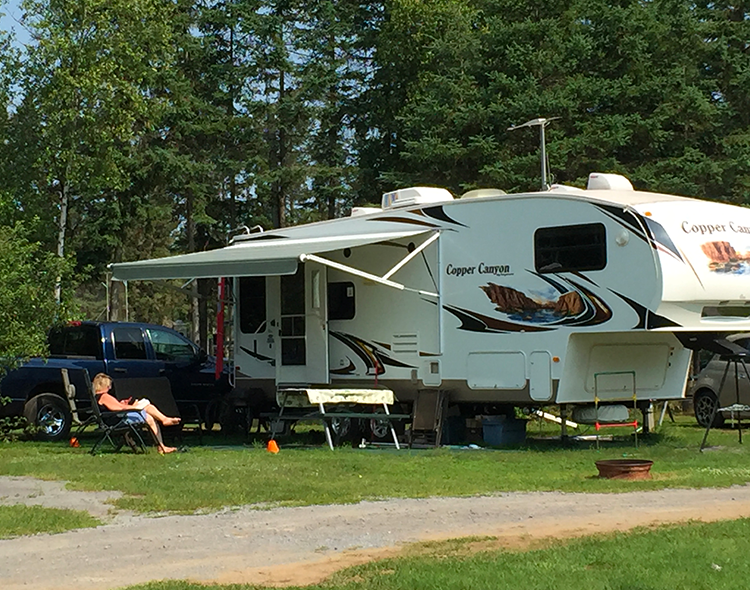 Numerous activities
AVAILABLE ON LOCATION
What our customers say about us
TESTIMONIALS

Marielle Rodrigue
This will be my 3rd year as seasonal camper and it's a beautiful place, there are lots of activities and the owner is very nice; I love it!!!!

Éric Mathieu
The owners are great to begin with; I owe them a big thank you. If you're not convinced that this camping place is amazing, ask my 2 kids.

Nathalie Bellemare
In addition to the park, mini-golf, water jets (especially the one filling the big cauldron), slides, pool, mini-farm and more, there are organised activ

Rocky Giroux
Super camping! The bike trails are near and very pleasant for the kids! The administrators are very friendly! My children liked the water jets!

Michel Longpré
Excellent camping site, lots of activities, day and night surveillance, a dream camping de with water slides and water jet

Isabelle Blanchette
I loved Larochelle camping. The park is brilliant and the bicycle path borders